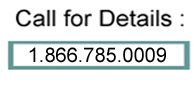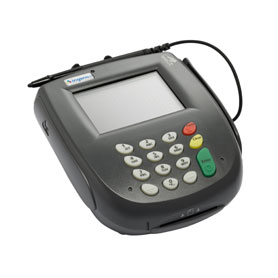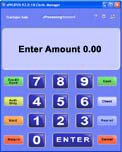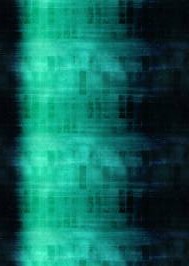 Total Merchant Services is a registered ISO/MSP of Wells Fargo Bank, N.A., Walnut Creek, CA


Electronic Signature Capture Pad Ingenico i6550 Point of Sale System

The Ingenico i6550 credit card machine was designed to accomplish the fastest and most secure customer checkout possible. It is built using the experience Ingenico has gained from being the world leader in customer payment. For those retailers that require credit card processing with electronic signature capture the i6550 Ingenico credit card POS system provides a robust capacitive touch screen pad with a digital pen. The Ingenico i6550 point of sale equipment solution is secure Visa PED compliant and Triple DES capable.This provides peace of mind for both the consumer and the retailer.

The Ingenico i6550 terminal system gives merchants the ability to accept all major credit card payments. It makes debit card pin pad debit entry or any other keyboard functions simple. Ingenico's retail based application supports credit card processing, signature capture, and has many other features.

ePNJPOS Retail Credit Card Processing Java Software

Ingenico i6550 Retail Credit Card Processing Equipment Signature Capture Pad

Retail Barcode Scanner Connectivity System

Add Inventory Management Software for your Products

Identify Clerks & Employee Management Functions

The ePNJPOS retail point of sale credit card processing software for Windows based PC Computers, Touchscreen POS Equipment and Laptops will enable merchants to securely process credit, PIN debit, check, gift and loyalty card transactions as well as signature capture storage capabilities when integrated with the Ingenico i6550 credit card processing terminal machine reader.  Add a barcode scanner to your retail point of sale system and integrate our retail inventory management software to simplify and streamline your everday business activities. Business owners can block browser access to prevent internet surfing by employees.

This secure payment gateway software features the ability for your business to accept all major credit card payments and then email or print receipts at the point of sale equipment system. Create customizable receipts by adding your companies logo and create product coupons and promos for your business. The ePNJPOS software allows printing to any Windows driven printer. You will have the ability for localized reporting with an unlimited number of ePN gateway account solutions.

ePNJPOS is PA-DSS certified with all credit card processing and data storage done through ePN's PCI-compliant gateway. Utilize multiple software copies on one eProcessing Network license. ePNJPOS credit card processing software has an interface which reports by licensed copies and clerk ID.

One time License Fee Required - No Annual Fees Apply.





Accept Credit Cards - Credit Card Processing - Merchant Services Account