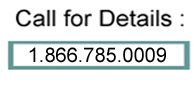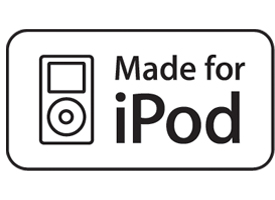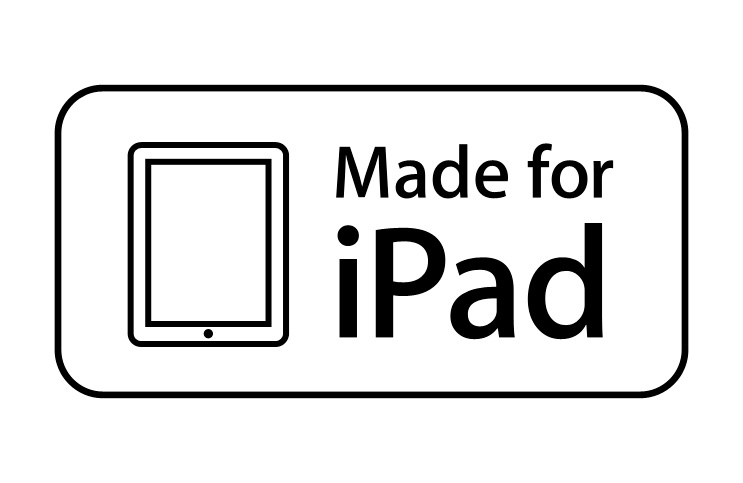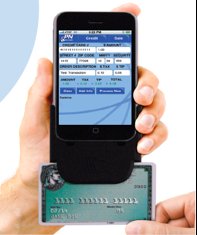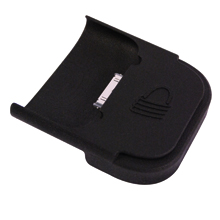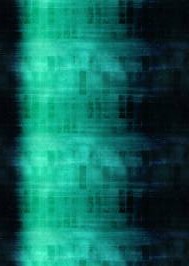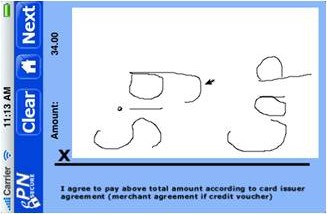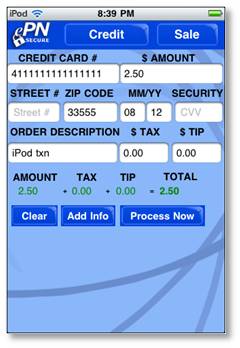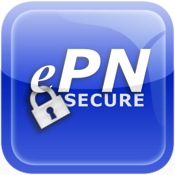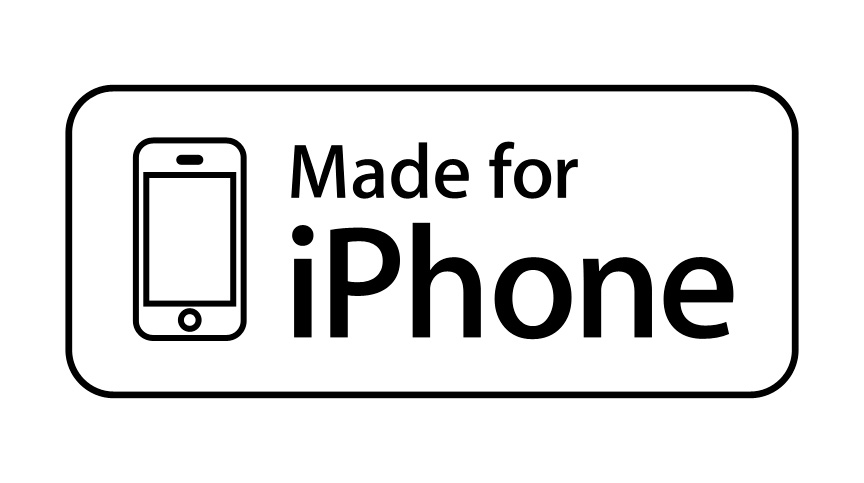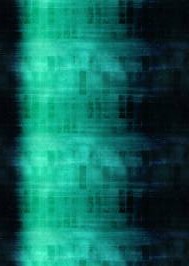 Total Merchant Services is a registered ISO/MSP of Wells Fargo Bank, N.A., Walnut Creek, CA


iPhone Credit Card Reader



Enhanced merchant security of your customers transactions at the point of sale with the Magtek iDynamo iPhone, iPad, and iPod secure credit card swiper device. The iPhone credit card processing terminal reader will integrate with the EPN iPhone app, iPad or iPod application to create an online payment processing solution for your business to accept all major credit cards.

iPhone - iPad - iPod Touch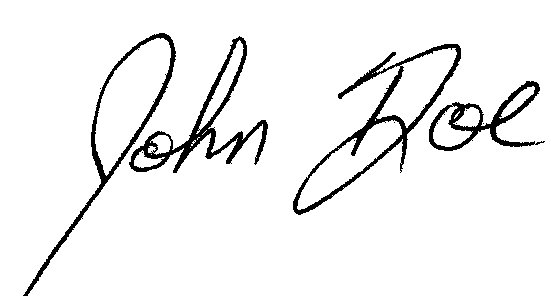 Download iPhone Credit Card Processing Reader Application at App Store

Setup a merchant account with Total Merchant Services for your iPhone iDynamo Magtek credit card processing reader terminal swiper device. Then download the iPhone ePN credit card processing application from the Apple App Store. Total Merchant Services will provide your business with a TID merchant account number to put into your iPhone application. This will securely integrate your iPhone through the payment gateway for your credit card processing. The iDynamo MagTek iPhone credit card swiper terminal reader POS device is capable of swiping all major credit card payments for your business at the point of sale. This MagTek iPhone swiper device will save your business money from doing expensive key-entry transactions. The iPhone app will gain authorization through the secure payment gateway right on the spot and ask the customer for there signature. The customer can sign the iPhone screen with their finger and then the merchant has the ability to email the customer his receipt from the credit card transaction.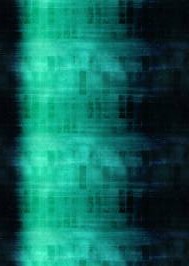 iDynamo MagTek for iPhone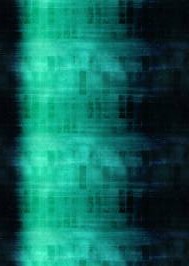 Accept Credit Cards - Credit Card Processing - Merchant Services Account